A small boat carrying 6 people, flipped over yesterday near Ellis Island, trapping a 5-year old girl under the capsized boat.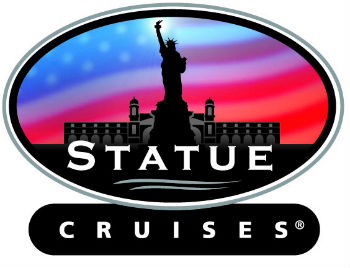 In a flash of quick thinking Statue Cruises dock attendant Kevin Suarez leapt into action, diving under the capsized boat searching in the murky water for the little girl.
New York Daily News: "As soon as it flipped over, I was just like 'I got to go, I gotta save these people,'" Suarez said. The unlikely rescuer reached below the sinking ship and kept grabbing until he got the girl.
"I pulled her with all my might," he said. "She was gasping for air and swallowed a lot of water."
Thanks to the selfless and heroic actions of Kevin Suarez, no one was hurt in the incident – which could have had a much more tragic ending. Read more from the New York Daily News here…
posted by Mai Armstrong for the Working Harbor Committee